On April 10, 2017, BGC welcomed its first i-Ready apprentice, Nurul Hamdizah binti Hj Amit who is currently working under the Business Planning Department as a Business Planning Analyst. The i-Ready Apprenticeship program is a 3-year program aimed to give graduates an opportunity to gain experience and skills in a real working environment. The program also acts as a platform to expose unemployed graduates to various industries in both the public and private sector.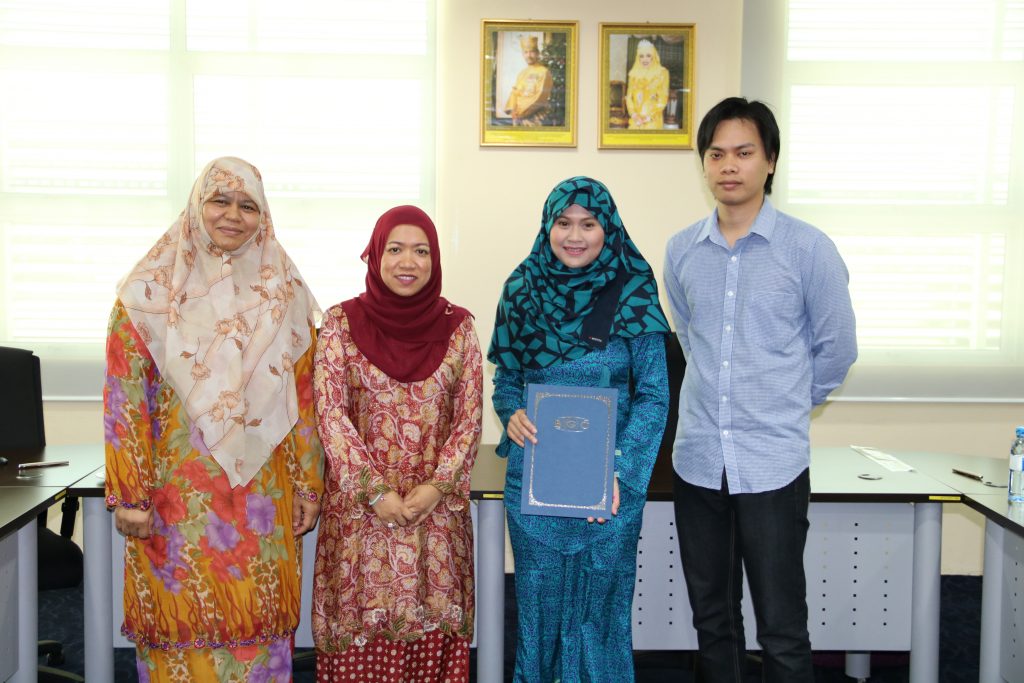 To be eligible for the i-Ready program, graduates must be a citizen or permanent resident of Brunei Darussalam, unemployed of degree level or above, and be registered as jobseekers at
www.jobcentrebrunei.gov.bn.