The iUsahawan programme – an entrepreneurship development initiative by the Ministry of Energy, Manpower and Industry (MEMI) supported by Brunei Gas Carriers Sdn Bhd (BGC) seeks to support Rakyat Jati Business Entrepreneurs planning to, or currently operating small and medium enterprises (SMEs), to aid them in starting, owning, and growing their business. 
The programme is an initiative rolled-out as part of BGC's Social Investment strategy to realise His Majesty Sultan Haji Hassanal Bolkiah Mu'izzaddin Waddaulah ibni Al-Marhum Sultan Haji Omar 'Ali Saifuddien Sa'adul Khairi Waddien, Sultan and Yang Di-Pertuan of Brunei Darussalam's vision to boost economic growth, specifically in encouraging SMEs to penetrate the regional and international markets. The initiative was launched by His Majesty at the recent 13th National Youth Day, held on 1 August 2018. 
BGC is invested in supporting the nation's efforts towards enhancing the local economy, and in developing local capability and local businesses in Brunei. As such, BGC recently organized a two-session dialogue for entrepreneurs on Friday, August 17, 2018 at the BGC Office in Jalan Jerudong. Over 70 entrepreneurs attended the dialogue which comprised new and currently operating SMEs. 
At the briefing, presentations were given by BGC representatives on topics that included an overview of the iUsahawan programme, BGC Vendor Registration System and modules covered by the Training Programme. Representatives from Darussalam Enterprise (DARe) were also present to brief on the capacity development programmes available for iUsahawan participants such as courses from the Industry Business Academy and the Microbusiness Bootcamp.  This is part of an ongoing collaboration between BGC and DARe to support the iUsahawan initiative.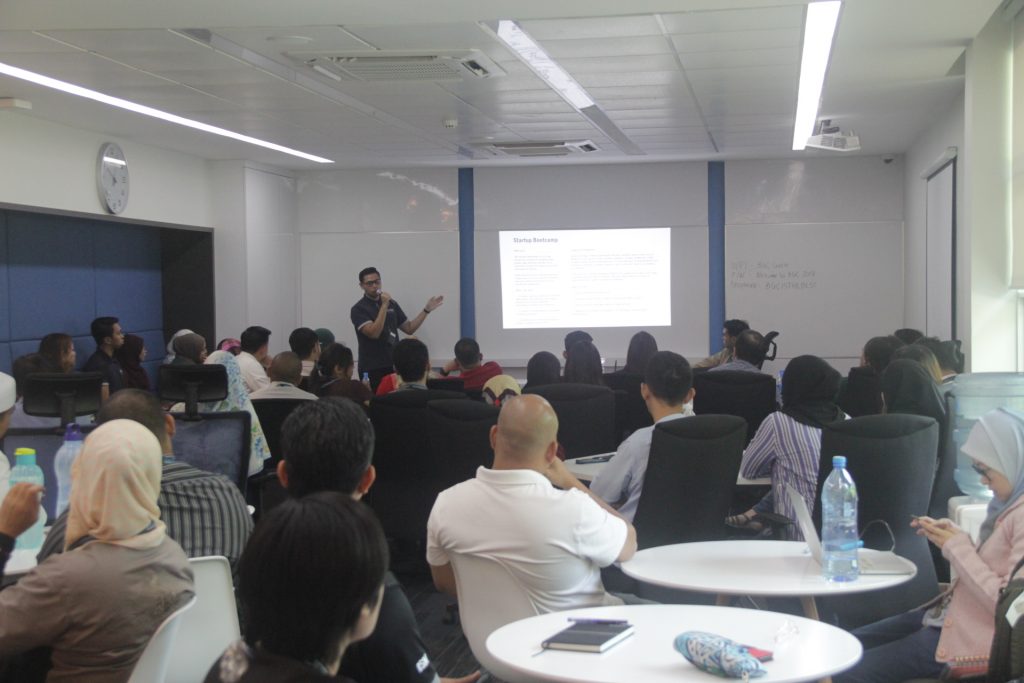 BGC Contracts & Procurement Manager, Pg Dianawaty Pg Hj Matzin in her remarks mentioned, "To be awarded with contracts, vendors should be commercially and technically competitive. They must also demonstrate commitment towards safety and business integrity at all times.  Recognising that these are building blocks that are necessary, the program intends to deliver these prerequisites, so vendors would then be better equipped and are able to offer quality services not just for BGC but for other operators in the industry".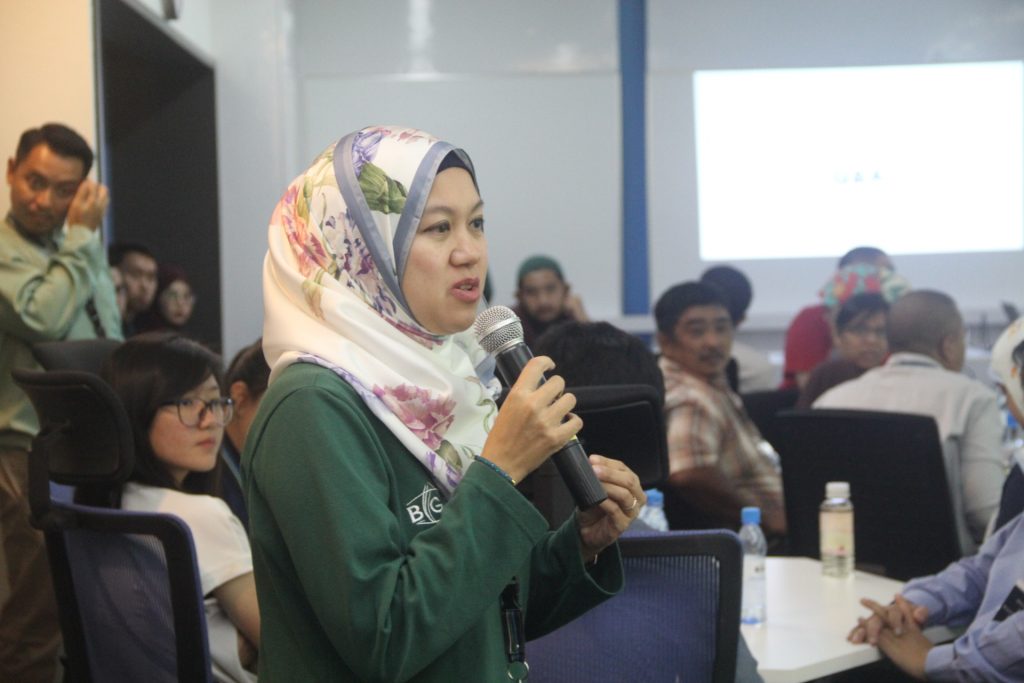 iUsahawan targets aspiring and existing Rakyat Jati business owners between the ages of 18 and 40, who have yet to earn a contract with the Government or Government-linked companies (GLCs) and Statutory Bodies. Programme participants will receive training to start, run, and grow a business through a startup accelerator programme; as well as be invited to a competitive tender exercise for selected contracts. Those who are successful will be awarded a three-year contract (with potential extensions) and guided by experienced mentors during the duration of the contract.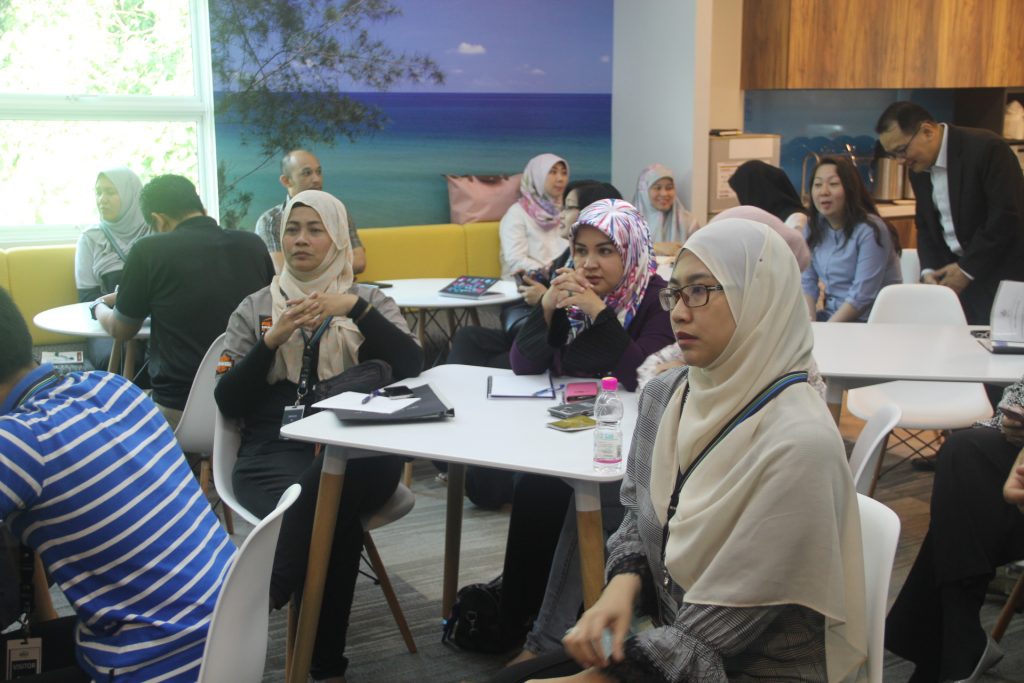 The business areas targeted by the programme include: Office Cleaning Services and related materials, Event Management Services, and Transportation Services. BGC plans to issue an invitation of Expression of Interest (EoI) for the above contracts on 18 August 2018 to vendors who meet the iUsahawan criteria after which award for these tenders is planned in the first quarter of 2019.